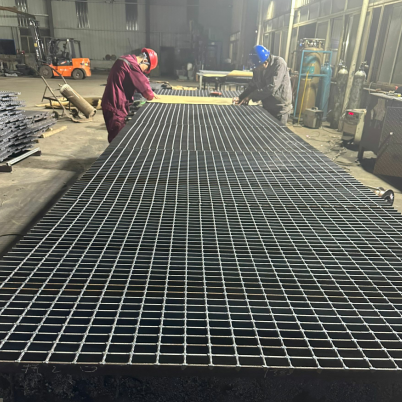 Product Item: Steel Grating
Material: Galvanized Steel, Mild carbon steel, stainless steel, aluminum

Steel Grating product, Galvanized Steel Grating as Platform Grating for Airports, Galvanized grating, also called galvanized steel grating or galvanized steel bar grating, refers to the steel bar grating made of mild carbon steel through hot dipped galvanized surface treatment.

Mild carbon steel provides an economical, high strength for uses in most industrial and commercial applications. And hot dipped galvanized surface treatment supplies excellent corrosion resistance performance for durability.

Steel grating is available in various material, such as stainless steel, aluminum, and galvanized steel. Among them, the galvanized steel grating is the most cost effective and economical type with long service life and high load. And it is the most widely used in both industrial, commercial and residential applications.